5 Facts About Me
I decided to do something a bit different today and write a more personal post featuring 5 facts about me that you probably won't know as I'm quite private on here.
---
I'm the second of four sisters and I always wished for a fifth so we could pretend to be the Bennet sisters from Pride and Prejudice. Obviously, being the second would make me Elizabeth Bennet so you can see why I wanted this to happen.
---
I have a seven-year-old fox-red labrador called Roux. I named him after Roux from Chocolat, which is one of my favourite books and one of my mum's favourite films.
---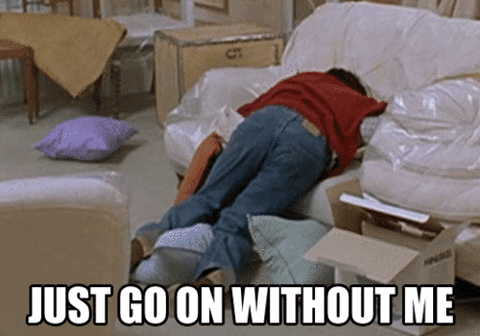 I have quite a few health problems, namely, ME/CFS, chronic migraines, tinnitus, and depression. I've had ME for 14 years now and used to regularly use a wheelchair. Thankfully I now only need it when I'm having a very bad relapse.
---
I was too unwell to attend university so I studied for my English Literature degree via distance learning with the Open University and was incredibly proud to achieve a First Class.
---
The first Harry Potter book was released when I was 9 years old but I didn't read it until I was 10 and my mum brought home the first two books for me as she'd heard an interview with J.K. Rowling and thought they might be something I'd enjoy. I've been a complete Potterhead since that moment.
---
I hope you enjoyed learning a little bit more about me and I'd love any links to similar posts on your own blogs.