ARC August
ARC August is run by Read.Sleep.Repeat and it gives you the chance to tackle your ARC pile. Thanks to NetGalley, my ARC list has grown seriously out of control and it sometimes feels like I'll never get them read. The main thing I love about ARC August though is its emphasis on having fun rather than feeling like you're completing a chore.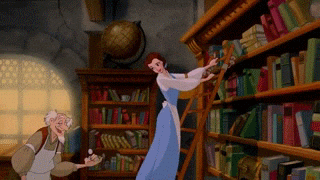 ---
The Rules:
Any Advanced Reading Copy counts as part of this reading challenge – your backlist books count.
No blog necessary to participate, but you'll need to include some form of social media as part of your sign up
Use the #ARCAugust on social media to check-in
Twitter Chat:
There are also TWO twitter chats throughout ARC August – one on August 7th and one on August 28th. Both chats will start at 8 pm EST and will use the #ARCAugust tag. Unfortunately, I'll probably not be able to participate in these as I think it's 1 am BST!
---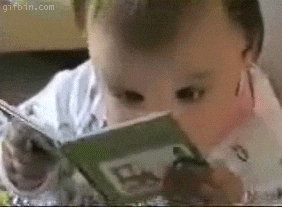 My Goals:
I have a couple of books I need to read for postal book clubs so they'll be my first reads of the month. After those, I'm hoping to read mainly ARCs. These books are the highest priority for me:
ARCs
All the Wicked Girls – Chris Whitaker
Flame in the Mist – Renee Ahdieh
The Dark Net – Benjamin Percy
The Music Shop – Rachel Joyce
eARCs
Daughter of the Burning City – Amanda Foody
Fireblood – Elly Blake
Yesterday – Felicia Yap
The Child – Fiona Barton
City of Saints & Thieves – Natalie C. Anderson
I'll be really pleased and relieved if I can get through these, so fingers crossed. Good luck to everyone else participating – I hope you manage to achieve your goals.