Fall Time, Cosy Time Book Tag
I fancied doing an Autumn themed book tag and found this one thanks to Google. The tag was originally created by Sam's Nonsense on YouTube so go check out her amazing channel. Here we go…
---
Crunching Leaves: The world is full of colour – choose a book that has reds/oranges/yellows on the cover.
I love the cover of When Dimple Met Rishi but it's definitely more of a Summer book. The Scorpio Races is the perfect Autumn book and I've just finished my annual re-read. There's nothing cosier than reading about wild Thisby whilst sitting by a roaring fire.
---
Cozy Sweater: It's finally cool enough to don warm cosy clothing – what book gives you the warm fuzzies?
I absolute adored Simon Vs. The Homo Sapiens Agenda when I read it earlier this year. It was just so cute and definitely gave me the warm fuzzies!
---
Fall Storm: The wind is howling and the rain is pounding – choose your favourite book OR genre that you like to read on a stormy day.
With the awful weather in England, it would be a mistake to limit my choices to one book or genre when it's raining! But, if I knew I had a whole day of uninterrupted reading, I would either tackle a hefty book like the heartbreaking A Little Life, an atmospheric chiller like Dracula, or a cosy read such as Pride and Prejudice.
---
Cool Crisp Air: What's the coolest character you'd want to trade places with?
I couldn't choose anyone other than the amazing Hermione Granger for this prompt – she's intelligent, capable, and fiercely loyal.
---
Hot Apple Cider: What under-hyped book do you want to see become the next biggest, hottest thing?
Anything by Rowan Coleman is always outstanding so I'd love to see more people reading her books. I recommended them to a friend on Litsy and they adored them.
---
Coat, Scarves, and Mittens: The weather has turned cold and it's time to cover up – what's the most embarrassing book cover you own that you like to keep hidden in public?
I'm not embarrassed by any of my book covers but some of my Victoria Holt editions are pretty dated now!
---
Pumpkin Spice: What's your favourite Fall time comforts food/foods?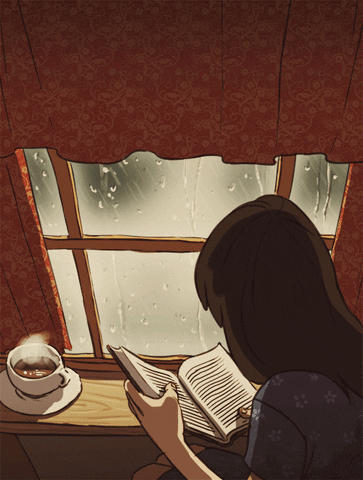 I know it's a drink but there's nothing better than hot chocolate in cold weather. I also love how Mr Kipling and Cadbury repackage all their cakes for Halloween!
---
Warm, Cozy Bonfire: Spread the cosy warmth – who do you tag?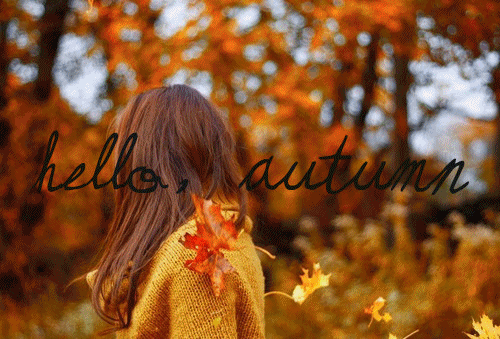 Anyone who would like to be tagged to share the Autumn love!
---
Hope you enjoy this tag and I'd love to hear your answers.