Fierce Fangirl Friday – Brooklyn 99
Fierce Fangirl Fridays are hosted by Jackie @ toomuchofabooknerd. It gives you the opportunity to do some healthy fangirling on your blog. It can be a book, TV show, music, celebrities, your pet, the universe, finding your soulmate or just a recent meal you've had!
---
[Image Credit: Seeing Stars]
Season 5 of Brooklyn 99 started this week so it seems the perfect time to fangirl about this brilliant comedy. This is definitely one of my favourite series and there's not a weak character in the cast. Here's why I love this show:
1. CAPTAIN HOLT. When Holt first arrived, it seemed like he was going to be an awful boss and a stickler for the rules but he turned out to be the greatest character on the show. His emotionless demeanour often means he delivers the best one-liners and his relationship with the other detectives shows why he's such a great captain.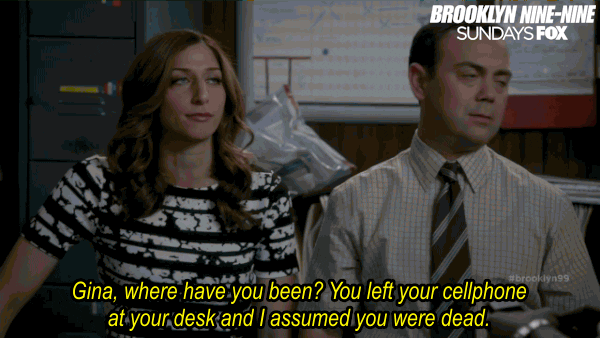 2. GINA LINETTI. Gina is definitely one of the best parts of the show. She's extremely narcissistic, addicted to her phone, and has the best sardonic lines. But she also helps out the others when needed, is loyal, intelligent, and brutally honest.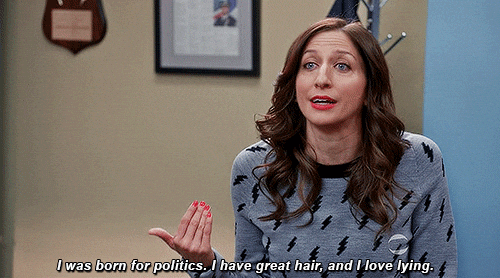 3. HALLOWEEN. Halloween in the precinct means heist time as each detective vies for the title of Ultimate Detective Slash Genius. The heists are always over the top and unnecessarily elaborate which just makes them funnier.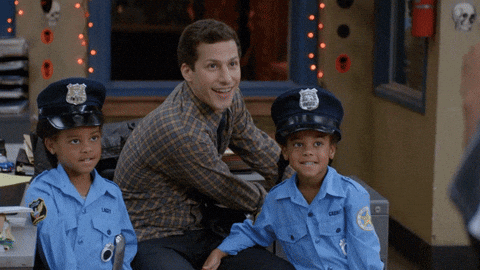 4. DIVERSITY. The show has a diverse cast that works like a dysfunctional family. The prejudices some of the characters face are never brushed under the carpet or downplayed either.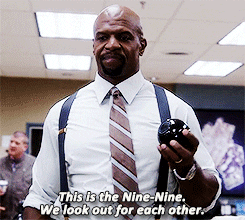 5. ROSA DIAZ. Rosa is the precinct's tough detective and takes no nonsense. She's super secretive, smart, and scary but she always helps out her friends and has their backs. Despite considering Jake her closest friend, he only knows three facts about her.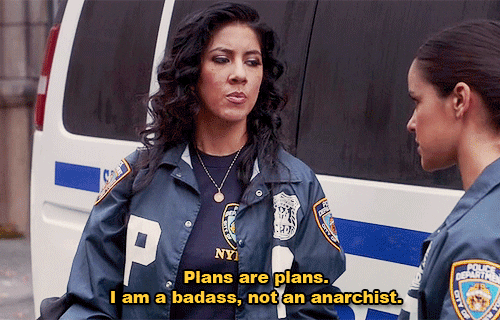 ---
If you haven't watched Brooklyn 99 yet, you definitely should as it's one of the best comedy shows currently on TV.