Fierce Fangirl Friday – Wynonna Earp
Fierce Fangirl Fridays are hosted by Jackie @ toomuchofabooknerd. It gives you the opportunity to do some healthy fangirling on your blog. It can be a book, TV show, music, celebrities, your pet, the universe, finding your soulmate or just a recent meal you've had!
---
[Image Credit: Nerdist]
I've just finished binge-watching seasons 1 and 2 of Wynonna Earp and it's become one of my favourite TV shows. Here's why I'm fangirling over this series and why you should watch it:
---
THE HUMOUR. This show is so funny and Wynonna has some of the best one-liners and quips. Her snarky attitude is brilliant, especially when playing off the straight-laced Dolls.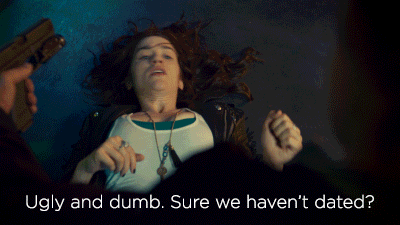 ---
STRONG FEMALE CHARACTERS. Wynonna is reminiscent of Buffy in a lot of ways – she's independent, smart, sarcastic, and damaged, but she's ultimately a hero. What's even better (and sadly unusual) is that every female character is fleshed-out, complex, and important to the show.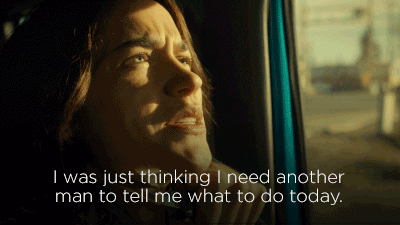 ---
LGBTQ REPRESENTATION. Who doesn't ship the adorable WayHaught?! The growing relationship between Waverly and Nicole is deftly handled, with Waverly's discovery of her sexuality feeling nuanced and realistic.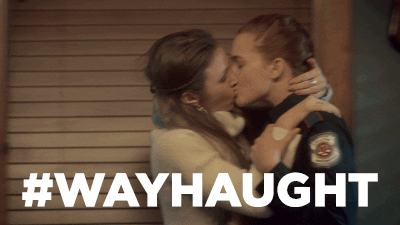 ---
DEMONS AND VILLAINS. The villains have been compelling, especially Bobo Del Rey, because they aren't one-dimensional. They're complex characters with compromised morals and back-stories. Even the demon-of-the-week revenants are fleshed out.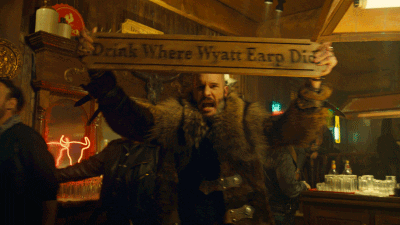 ---
SISTERS. I love shows that feature strong sibling relationships and the sisterly bond between Wynonna and Waverly is beautifully portrayed. The relationship between the sisters develops over the first season as they reconnect and learn to work together, discovering how they complement and improve the other.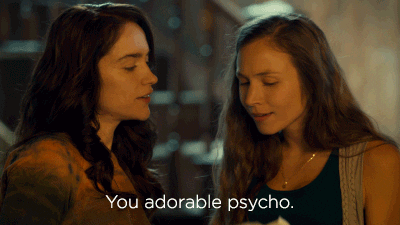 ---
THE MUSIC. I love how catchy the soundtrack is, and how the music creates such a convincing atmosphere. Jill Andrews' Tell That Devil as the theme tune perfectly sets the tone for this amazing show.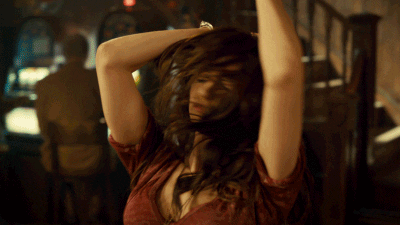 ---
I could go on and on about why I love this show (black main character, nuanced love triangle, the Wild West atmosphere, great writing) so if you haven't already watched it then you definitely should as soon as possible!