Halloween Part 1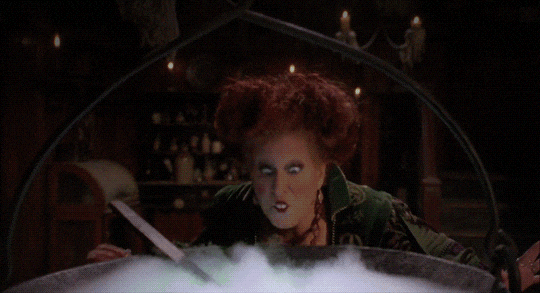 It's one of my favourite times of the year so I love to read spooky books this month. I thought I'd recommend my top five books and some creepy accompanying merchandise from the UK in a series of posts over the next couple of days.
---
The Shining – Stephen King
I read this book every October and it still terrifies me. Stephen King is able to slowly increase the tension until you're as panicked as the characters and, towards the end, I'm almost hyperventilating. I've never seen the film version but this book scares me more than that ever could. It has all the classic horror staples such as being trapped in one location, a haunted house (hotel, in this case), combined with human horrors such as alcoholism and the slow descent into madness. Some of it can be a bit dated to new readers but the story is still one of the best examples of the genre.
Dracula – Bram Stoker
This classic vampire tale is responsible for the influence of all things vampiric and many of the myths we associate with them. It does have some problems with its representation of women but, if you accept it as a product of its time, it's a brilliant story that's guaranteed to entertain.
Interview With The Vampire – Anne Rice
This is one of those books where the film is just as popular and beloved. With the publication of this book, it seems that vampires began to be shown as relatable rather than as simply monsters. Anne Rice encourages the reader to empathise with Louis and to understand the human motivations that drive vampire behaviour. It's easy to see the influence this humanisation of vampires had on subsequent books and the plethora of stories revolving around the vampire-as-a-good-guy.
Coraline – Neil Gaiman
This story is one of the creepiest I've read but that's maybe from an adult perspective. It's sinister yet fun, with Neil Gaiman's typically beautiful language. Coraline is such an amazing main character – independent, intelligent, brave, and quirky. I haven't seen the film adaptation but have heard it's well worth watching.
IT – Stephen King
I had to slip another Stephen King story in as he's indisputably the best horror storyteller. With the release of the film, I imagine a lot of people will be reading this for the first time and I'm sure it won't disappoint (apart from THAT scene near the end which I hate). The Losers have to be the most well-developed set of Stephen King characters and certainly the most memorable.
---
Tomorrow's post will feature some amazing bookish Halloween merchandise from the UK.