One Year Blog Anniversary & The Secret Life Of A Book Blogger Tag
A couple of days ago it was the one year anniversary of my blog. I honestly didn't think I'd still be going a year later so I'm grateful to all my followers for sticking with me.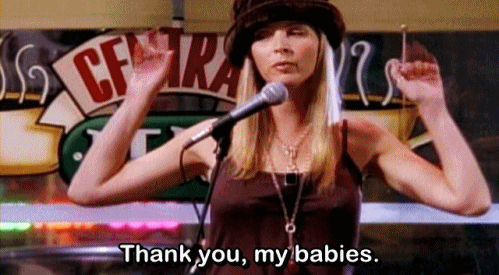 ---
I don't write a lot of personal posts on here so I thought I'd celebrate my anniversary by taking part in the secret life of a book blogger tag and connecting with my readers more.
How long have you been a blogger?
At this point, one year and 2 days! My first post was a review of Alwyn Hamilton's Traitor to the Throne. I set up the blog specifically so I could fangirl about her books then started posting regularly. I've never blogged before but I do have a bookstagram account I've worked really hard at so I was used to sticking to a schedule.
At what point do you think you will stop?
I don't honestly know. Probably when I can no longer give it enough attention as it takes a LOT more time than I thought it would when I first started. I have ME/CFS, chronic migraines, and depression so I have to balance the demands of the blog with my health.
What is the best part?
Getting to know other book bloggers and bookstagrammers! It's been such fun making new friends, discovering new books and helping each other out.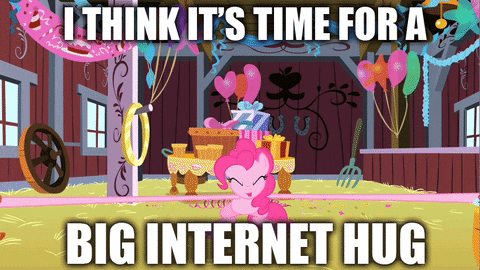 ---
What is the worst part?
It is so much more time consuming than I expected! Even posting one review per week alongside a couple of other posts can take a few hours. Some reviews are really difficult to write and I can easily spend two hours trying to finish one. With my disabilities causing extreme fatigue, keeping my blog and bookstagram going can be very exhausting work.
How long does it take you to find/create pictures to use?
A lot of my photos are from my bookstagram account where I post daily (Scorpio Book Dreams) so I don't have to take additional photos for my blog. However, I easily spend at least five hours each week taking photos, editing them, and scheduling posts for my bookstagram so it's definitely time-consuming. It's taken months to improve my photos enough that I'm actually proud of them but it's required a lot of time and practice (plus a huge number of fake flowers!). I absolutely love the creative aspect though so most of the time it's fun. I also find Canva invaluable for creating photo collages and headers. I don't know what I'd do without it.
---
Who's your book crush?
If we're going classic, Mr Knightley from Emma. More recently, Rhysand from ACOMAF.
What author would you like to have on your blog?
Akemi Dawn Bowman would be great as I recently fell in love with Starfish. I'd also love Katherine Arden and Madeline Miller as they've written some of my favourite books.
What do you wear when you write your blog?
It's pretty much always pyjamas whilst wrapped in a blanket.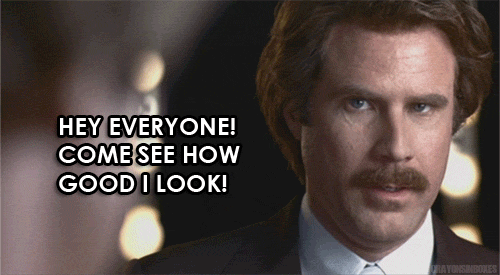 ---
How long does it take you to prepare a post?
This one has already taken 90 minutes and I've still got the header to do and a couple of questions to answer! I just can't get them written faster so I'm used to it by now.
How do you feel about the book blogger community/culture?
Personally, I've found everyone very welcoming and helpful. People have been willing to help me with any questions I had and some friends on Twitter have even sent me goodies from YALC etc when I couldn't attend. I know some people find bookstagram cliquey but I've been lucky so far in meeting only lovely bookstagrammers.
What do you think one should do to have a successful blog?
You have to be writing for yourself. You can't create a blog simply in the hope of getting free books or making money. The reality is that you'll spend hours of your life writing posts that not many people will read. You have to be writing about what you enjoy so it doesn't become a chore. The other piece of advice I got from every blogger I talked to is to visit other blogs and comment on their posts. This is the best way to engage new followers.
---
So that was fun! Feel free to consider yourself tagged if you'd like to answer these questions. Thank you to everyone who has followed me over the past year. I'll have a giveaway coming up on Twitter this Monday for a copy of Starfish so make sure you remember to enter.