Seven Deadly Sins Book Tag
I saw this tag on Lizbie's Nerdy World but the original creator was not mentioned. Please leave a comment if you know the creator and I'll edit this post. Here it goes…
---
Greed:What is the most expensive book you own? What is the least expensive?
The book I personally spent the most on was probably The Tales of Beedle the Bard collector's edition. The series that was the most expensive would be The Lord of the Rings set from the Folio Society.
If we're going off which books are worth the most, maybe my Goldsboro limited editions of Sleeping Giants and Caraval. Or perhaps my signed, limited edition of The Song of Achilles.
Least expensive would be any paperbacks I buy from the Works. These are usually 6 for £10 and I pass them onto charity when finished.
---
Gluttony: What book or books have you shamelessly devoured many times?
The books I've reread the most are Harry Potter, Peter Pan, The Shadow of the Wind, The Guernsey Literary and Potato Peel Pie Society, The Shining, Jane Eyre, Pride and Prejudice, and Wuthering Heights.
---
Sloth: What book or book series have you neglected out of sheer laziness?
Three series that have been on my TBR for a long time are The Mortal Instruments, Daughter of Smoke and Bone, and A Darker Shade of Magic. I have the last two series on my TBR pile for France next month so hopefully, I can finally get them read.
---
Pride: What book or books do you bring up when you want to sound like an intellectual reader?
Either Ulysses, which I hated, or Shakespeare, which I love.
---
Lust: What attributes do you find most attractive in characters?
Acceptance of themselves, both good and bad traits, and the ability to bring out the best in other people. Good examples are Sandhya Menon's characters Rishi and Sahil.
---
Envy: What book/s would you most like to receive as a gift?
Any Folio Society books such as War Horse, Lolita, or Anne of Avonlea. I'd also love to receive the Easton Press editions of Outlander and The Night Circus.
---
Wrath: What author do you have a love/hate relationship with?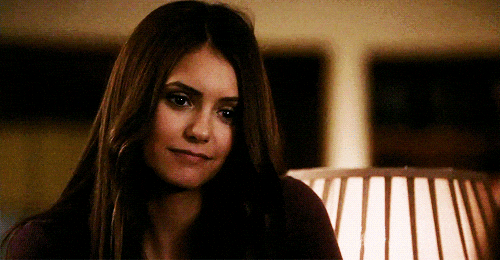 I don't think I have one. I usually either just love them or hate them!
---
That was such a fun tag! If you'd like to take part, feel free to consider yourself tagged.