Top 10 Book to Film Adaptations
There are not many book-to-film adaptations that are successful. Either too much is left out due to the running time or the atmosphere of the book is lost due to the different format. However, there are some adaptations that are just as good as or, in a couple of rare instances, better than the book. In no particular order, here are my ten favourite films based on books:
Fantastic Beasts and Where to Find Them (2016)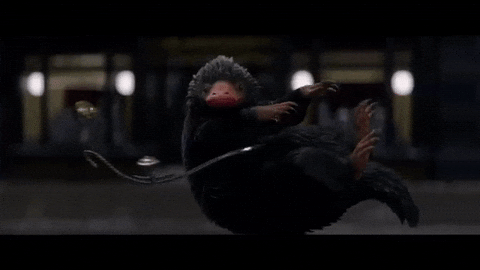 I have to admit that I wasn't expecting great things when I heard about this film. It seemed too difficult to make a film out of such sparse source material. However, I absolutely adore Fantastic Beasts. Eddie Redmayne is perfect as Newt Scamander, and the whole film was just magically stunning. I can't wait for the sequel.
2. Clueless (1995)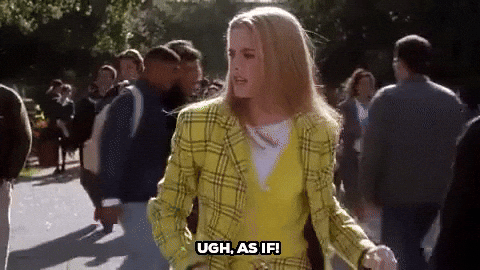 Adapted from Jane Austen's Emma and relocated to nineties LA, Clueless retains all the spirit of the source book and modernises it to create an iconic film. The fashion and language are still popular today, and I love watching this film when I want to relax.
3. Babe (1995)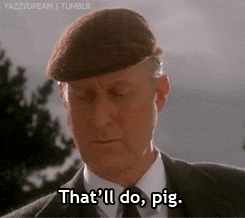 Adapted from Dick King Smith's The Sheep-Pig, this is one of the most adorable films ever. I still love this film, mainly because of the superb James Cromwell – he has to be one of the best actors. The storyline itself is such a cute one and this is a great adaptation.
4. Bridget Jones's Diary (2001)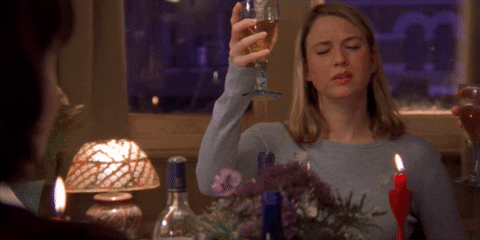 This is one of those instances when I prefer the films to the books. Renee Zellweger is perfect as Bridget, and this film is such a fun romantic-comedy. Based on Pride and Prejudice, the book obviously has a great storyline but the actors really make this film a success.
5. Chocolat (2000)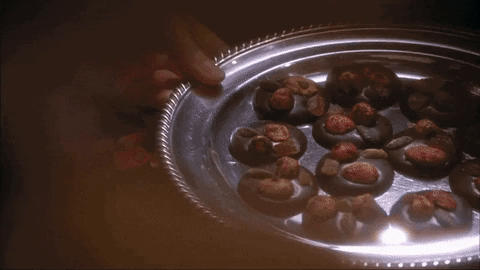 The book is definitely darker than the film but I love both equally. The atmosphere of the film is beautiful and Johnny Depp and Juliette Binoche are perfectly cast as Roux and Vianne. The magical realism of this story is wonderful and I love relaxing with this film whilst eating chocolate.
---
6. The Girl With The Dragon Tattoo (2009)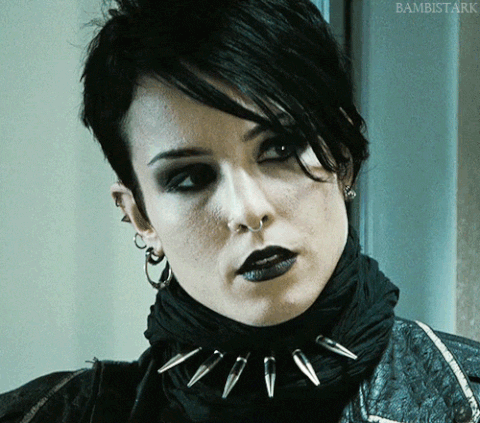 The 2009 Swedish adaptation of The Girl with the Dragon Tattoo, is definitely better than the 2011 American version. Noomi Rapace is gripping as Lisbeth Salander and, despite the graphic violence, the plot is compelling. The three films are difficult to watch at times but definitely unforgettable.
7. Romeo + Juliet (1996)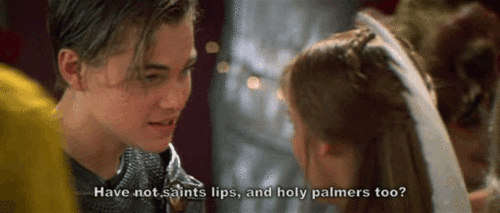 I love Zeffirelli's 1968 version, but Baz Luhrmann's MTV-inspired version is so memorable. The music, the costumes, the actors, and the classic story, combine to create an iconic film that I love to re-watch. It's emotionally draining but beautiful.
8. Legally Blonde (2001)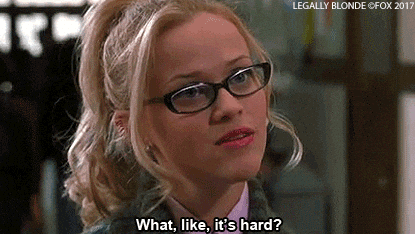 I have to admit that I haven't read the book but the film is one of my favourites. Reese Witherspoon is brilliant as Elle Woods, and who didn't feel inspired to study Law at Harvard after watching this film?! The female friendships, feminism, and Elle's wardrobe are just two things I love about this film.
9. Breakfast at Tiffany's (1961)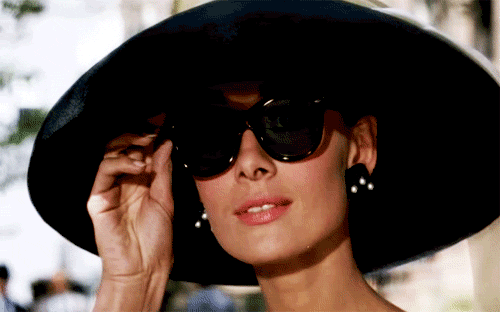 Breakfast at Tiffany's is very loosely based on Truman Capote's 1958 novella. Audrey Hepburn is one of the greatest style icons of all time, who still influences fashion today. This film does have some problems (Mickey Rooney's character, for instance) but it's a fun, light-hearted story of a free-spirited woman trying to find herself.
10. Practical Magic (1998)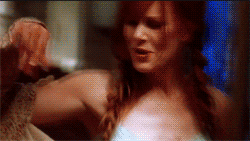 I haven't read Alice Hoffman's 1995 novel but it's on my TBR pile. I know the film received bad critical reviews but I love it. Anything with Sandra Bullock is sure to be great and the charm of this film lies in the relationship between the sisters. It might not be a classic but it's such fun that I don't care.
Honourable Mention – The Notebook (2004)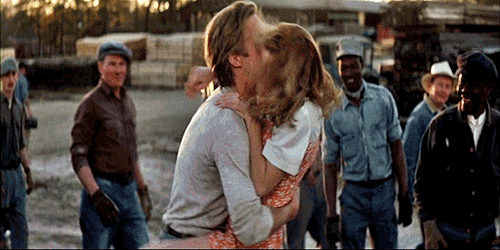 Honourable mention goes to The Notebook (2004), which is definitely better than the book. It's just not a film I re-watch so I chose not to include it in my list.
---
Most of these adaptations are adaptations that captured the spirit of the book or focused on the most interesting aspects. TV adaptations are another matter and I plan to write a post about them in the future.