WWW Wednesday: 20 November 2019
WWW Wednesday is a weekly meme hosted by Taking On A World of Words. All you have to do is answer the three Ws and leave your link on the main blog.
---
What are you currently reading?
I've just begun City of Ghosts by Victoria Schwab and love the Edinburgh setting, especially as I'm visiting Edinburgh on Monday. Alongside this I'm dipping in and out of Great Goddesses by Nikita Gill which I'd definitely recommend for its beautiful exploration of Greek mythology.
---
What did you recently finish reading?
I reread The Night Circus which was as wonderful as I'd remembered. I also loved Get a Life, Chloe Brown a romance about a chronically-ill woman. The Sky Weaver was a great final book in the Iskari trilogy and one I'd definitely recommend.
---
What do you think you'll read next?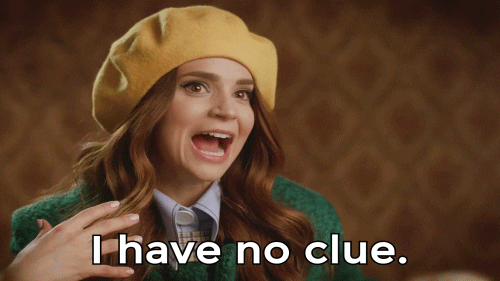 I honestly have no idea what to read next so I'll just see what takes my fancy when I browse my bookshelves!
---
What are you currently reading? Are there any books you've recently finished that you'd recommend? What's up next on your TBR?